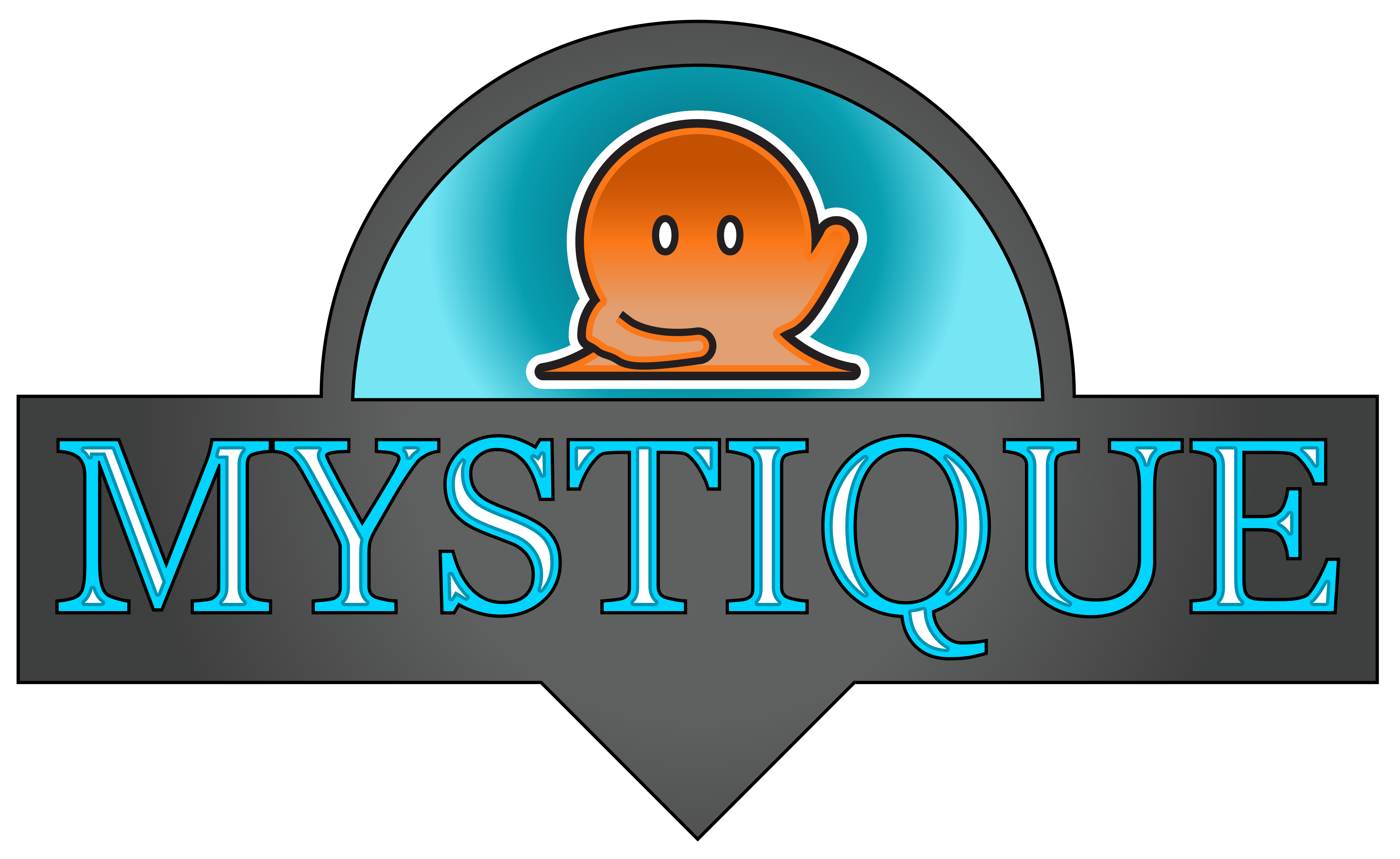 Mystique
A downloadable game for Windows and macOS
Description:
Your parents have been stolen by the military for testing. You must set out on a quest to bring them back home. Collect powers, battle enemies, and explore new territories, both land and sea, along the way.
Try it today on Mac and PC!
Controls:
Mystique offers both mouse and keyboard and Xbox controller support! There is a control screen in the main menu that will break down all of the actions.
Credits:
Lead Programmer – Jason Peterson
Lead Artist / Audio – Nolan Sadowski